Programmable turntables were great for selecting specific tracks to add to cassettes we made, then copies in double decks
Now I have one of these Technics SL-J33's downstairs. Linear, scans LP, finds spaces between tracks, track buttons light up, pick what you want to hear or copy.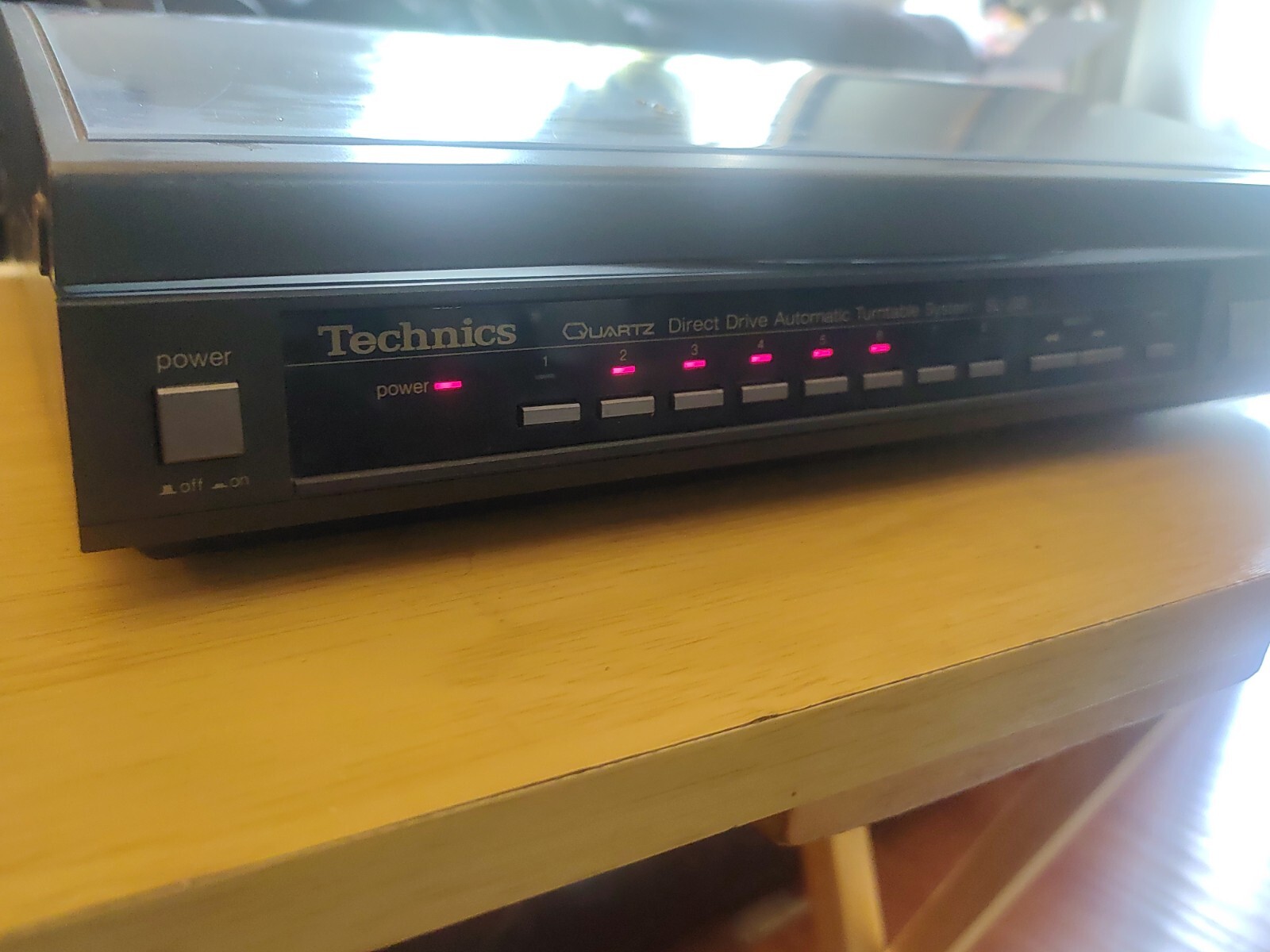 I had a Pioneer, also programmable, it was a case with a pull out drawer, advantage, you could stack it, no overhead clearances needed
Now, also downstairs, I have a Sony Drawer TT, pivitoting arm, to fit more in the 'stack', getting my dual cassette and 8 track back in play. not programmable, just a space saver. Damn thing came with a Shibata cartridge.