I found a link to one like yours in good shape.
https://reverb.com/item/7311547-the-fisher-custom-electra-iv-stereo-console-1961-walnut-mid-century-modern
IMO, the only reason to keep/use it is nostalgia, a family heirloom, remember grandpa.
I would not spend a lot of money on it. IF you want to keep it and get it to sound better, you might try a full set of new tubes, AND the controls could use cleaning with DEOXIT; both of which you can do yourself. They had good components, it is likely that will be all it needs to sound good again.
https://www.amazon.com/Hosa-D5S-6-DeoxIT-Contact-Cleaner/dp/B00006LVEU?th=1
Clean the controls then put the new tubes in right away. Oh happy day, or; if it doesn't sound good, return the tubes, try to sell it on eBay 'as is'.
Next, IF the tubes/cleaning worked: what cartridge/needle (needles are called stylus) is on the Garrard Changer? It's stylus is probably worn a lot. Again, for nostalgia, look for a replacement needle (stylus). That will definitely perk up the sound of your LP's
Probably find a new stylus here
https://www.turntableneedles.com/garrard-model-3000-stylus-464-garrard-3000
Record Changers are not good for your LP's, they scuff when dropped on one below, so only stack one to play.
............................................................
Among Fisher Consoles, it is not the most special. It has cone speakers (their better consoles used horns and bigger woofers).
i.e. I inherited a Fisher President II Console, my uncles.
http://www.fisherconsoles.com/index.html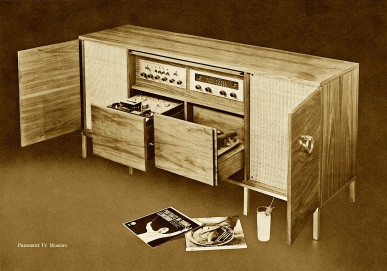 I moved the speaker parts (horn tweeter, horn midrange, 15" woofer) to a new rosewood enclosure, they still sound wonderful, I remember my uncle every time I play them.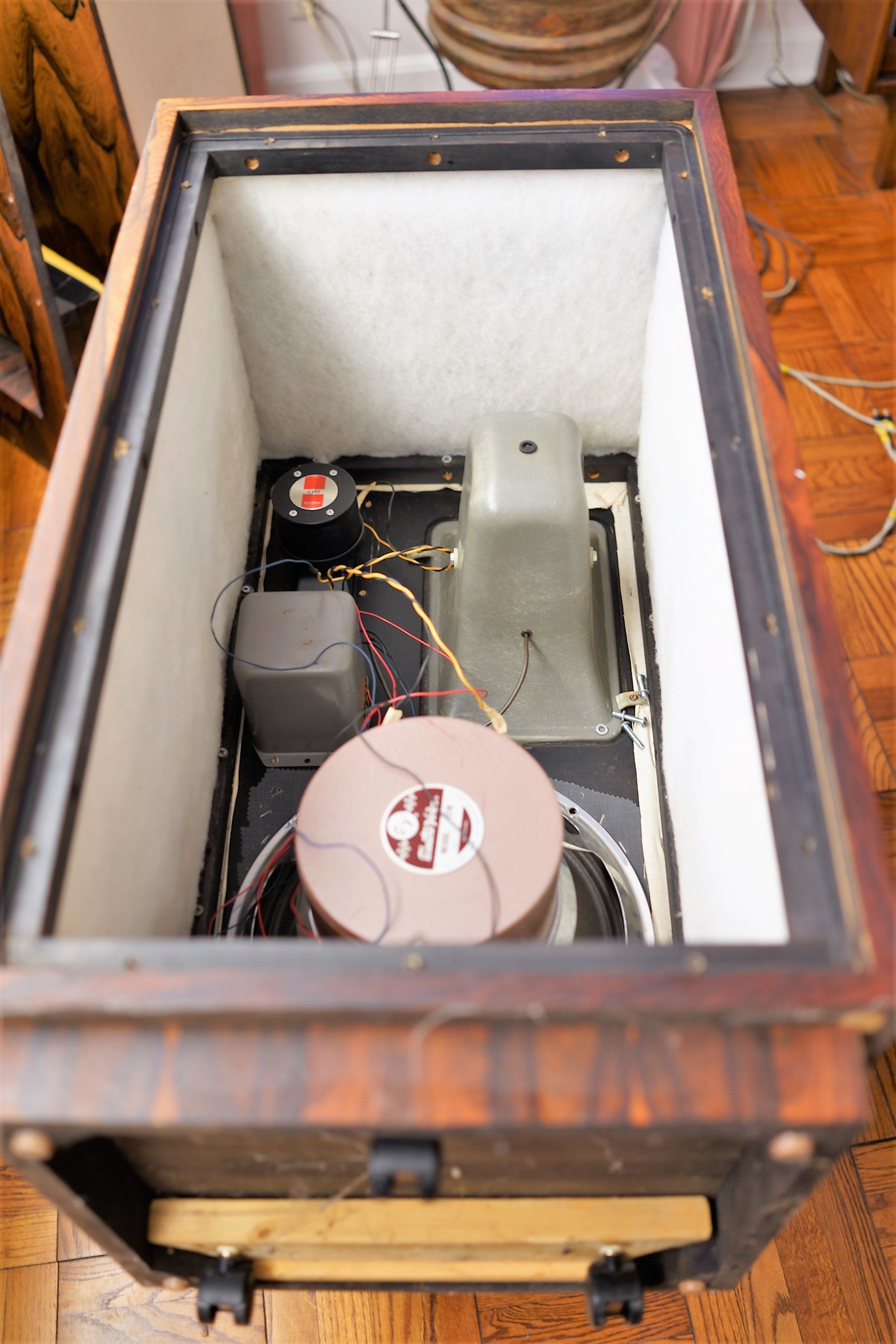 Got rid of the Garrard Changer, Viking Tape Deck, Fisher AM and FM radios, Preamp and the large Cabinet. I used it's separate pair of amplifiers for years, they were special, I sold those amps for a good amount of money.
Best of luck with your project.